Welcome to The Pretty Project
a place for individuals who are eager to learn about photography, event styling, floral design, and how to grow a business in the wedding niche. Our goal is to share our knowledge on each individual topic, help you find a community of fellow creatives, as well as ignite inspiration through each of our expertise regardless of experience level.
July 17th, 2019
9am – 4pm
The Lodge at Malibou lake , 29033 lake vista drive, agoura hills, CA 91301
THE WORKSHOPS
Make it Pretty! The Pretty Project is extremely unique with offering every attendee the opportunity to experience all 3 workshops in 1 day!! You will interact in small groups lead by your JLN teachers offering their knowledge with 1 to 1 one attention. Your workshops will conclude with a 1 hour styled shoot portion allowing you to capture every setting with photos to share, post, and keep for portfolio.
Experience the real wedding day process from start to finish- how to take better photos, master your camera settings, and engage your couple for natural "unposed" photos and much more.
Enhance your styling skills with a how to on creating the perfect tablescape. You will learn do's and don'ts of table setting etiquette along with creating your own Pinterest worthy mock up.
Floral Design with Nicole of The Bloemist
A hands on experience through the process of creating an organically inspired centerpiece. Discussing the basics of vase design, movement, color and texture. Your masterpiece is yours to take home!
The Pretty Project is a one day workshop – includes a mix and mingle with breakfast provided, boxed lunch and sweet snacks, a closing reception for networking including a fun surprise. And of course don't forget about all the SWAG!!!
COME TOGETHER – HOW JLN MET
Jenny, Lisa, and Nicole were all entrepreneurs, just like YOU, looking to drive their business in new directions, that seemed too overwhelming to do alone. They came together through one serendipitous moment, a creative workshop!! These 3 women took the risk to attend as individuals and came out with so much more. They grew from a networking contact to finding a like passion helping flourish a true friendship. Now they are paying it forward!! The Pretty Project looks to nourish new relationships and help expand small business success in the creative industry.
JLN studios teamed up last January to curate a custom styled shoot highlighting their passions at the Triunfo Creek Vineyards. A Boho Love Story has now been featured on multiple national blogs and publications such as Green Wedding Shoes, Martha Stewart Weddings Online, Wedding Wire, and Scotland Wedding Magazine.
Lisa is a proud mom to little girl Madelyn, and her husband and her nest in the gorgeous Northern hills of LA. Lisa is known for effortless style of candid journalism through the lens of film and digital. She captures emotion with a sense of ease and beauty and never misses a detail. She specializes in engagement, weddings, family, and baby. Lisa has been credited in Green Wedding Shoes, Martha Stewart Weddings, Wedding Chicks, 100 Layer Cakelet, and more.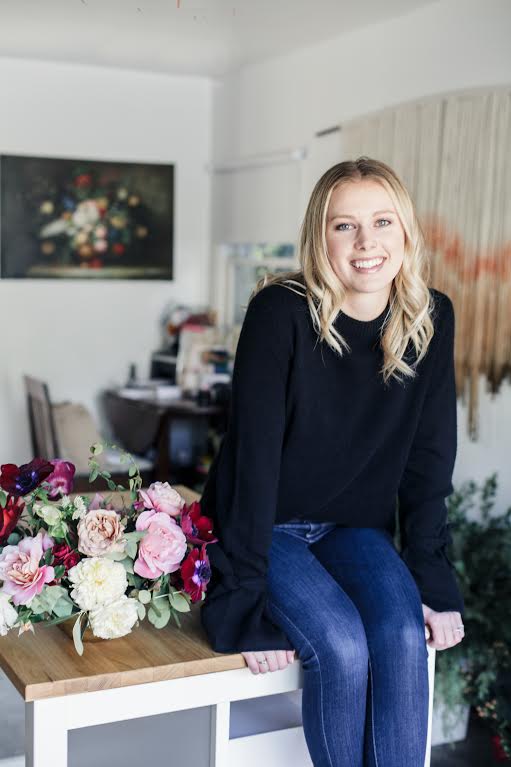 Originally from the East coast, Nicole now plants her roots in Los Angeles with her Husband and 2 pups, Bridget and Daisy. Nicole exudes an essence of modern yet timeless floral design by setting the trends for all LA and SoCal brides. Her style is incredibly fierce with one of a kind touches every time. Recently launching her newest endeavor, Lucid, an online floral shop with curated blooms to purchase along with 1:1 workshops . Nicole has been credited in Green Wedding Shoes, Magnolia Rouge, Martha Stewart Weddings, Ruffled, and more.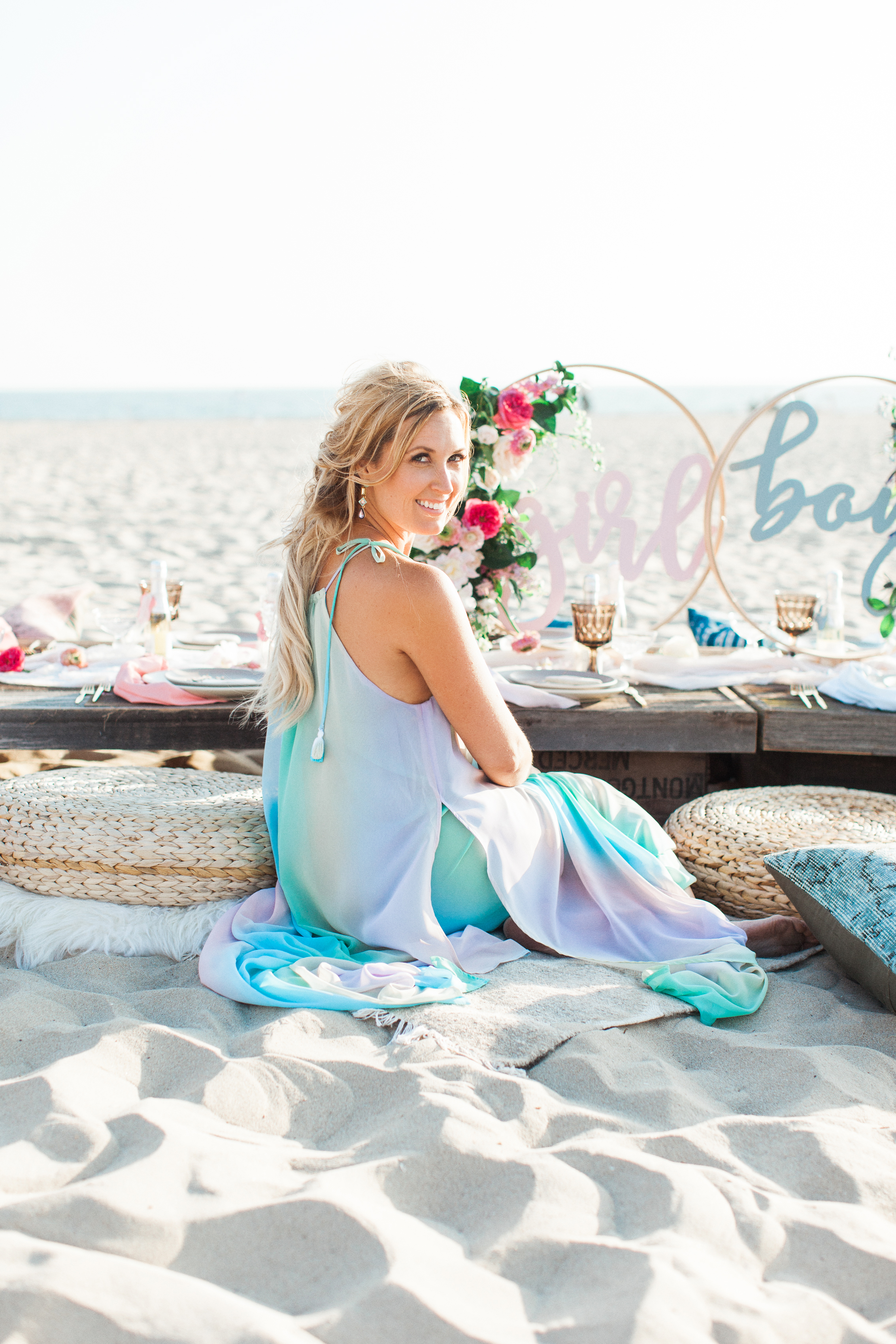 Your's Truly!
Based in Southern California, Jenny lives on the beach with her surfing husband and soon to be baby boy. Jenny looks to her surroundings to create original concepts with unique details. Her love for a bespoke style reflects in all her projects from weddings, special events, home life styling, editorial and blog. Additionally, in her spare time, she personal styles for Anthropologie in Newport Beach. Jenny has been credited in Green Wedding Shoes, 100 Layer Cakelet, Martha Stewart Weddings, Inspired by This and more.
www.forrestandj.com // @forrestandj
Come create something pretty with us!!!
For additional questions please email
prettyprojectworkshop@gmail.com